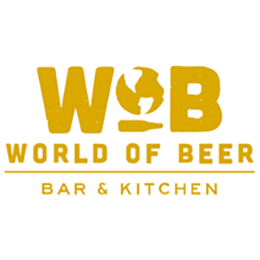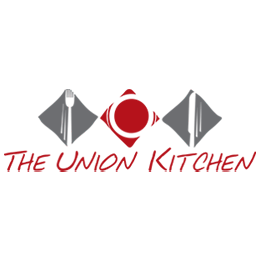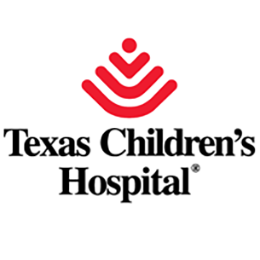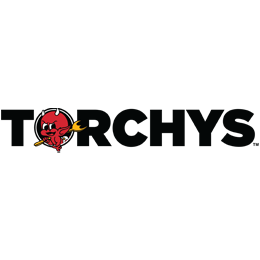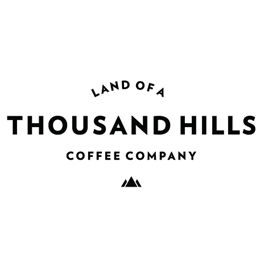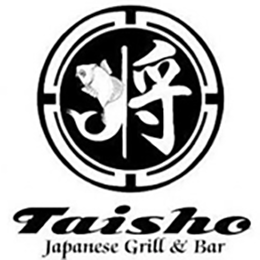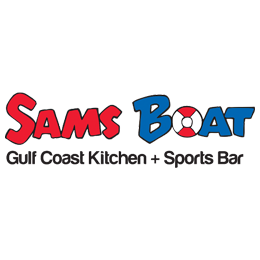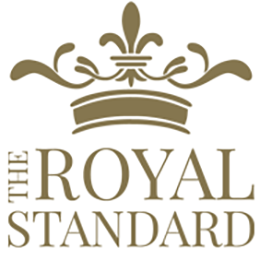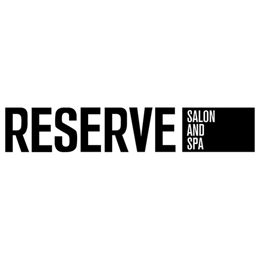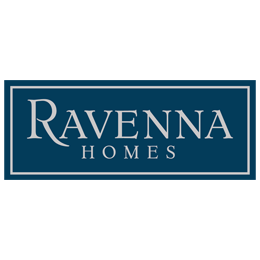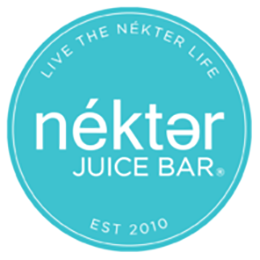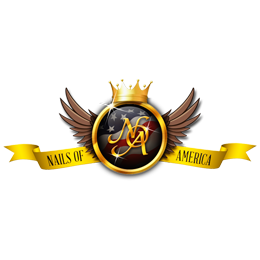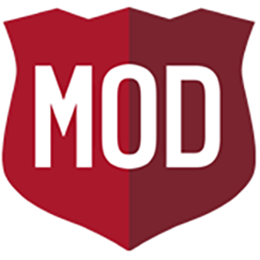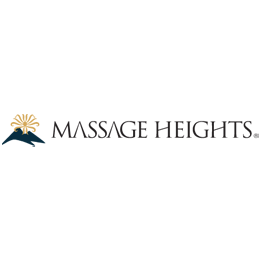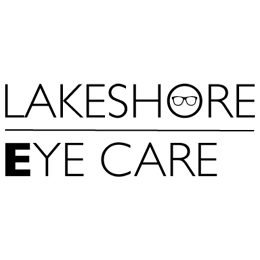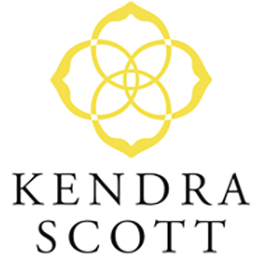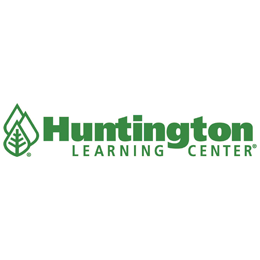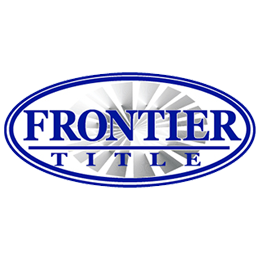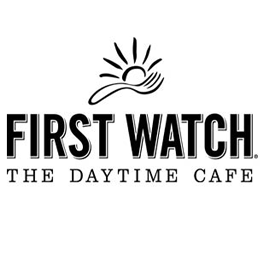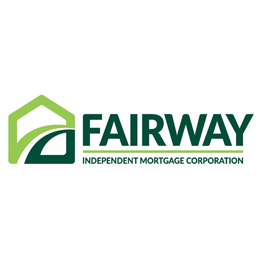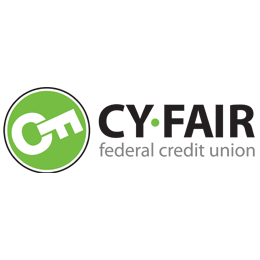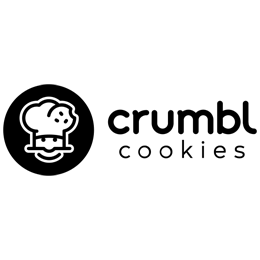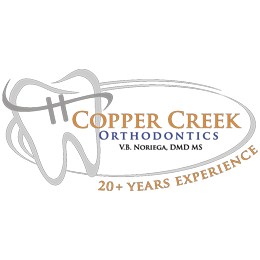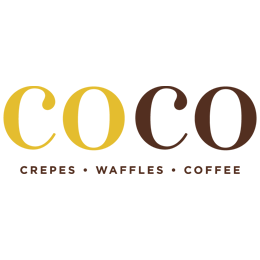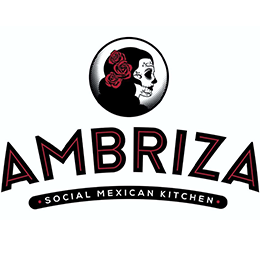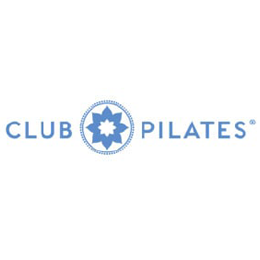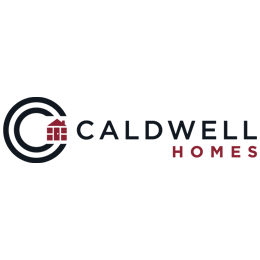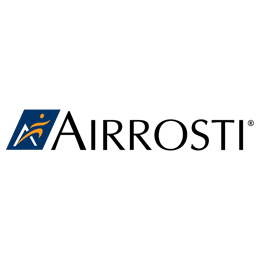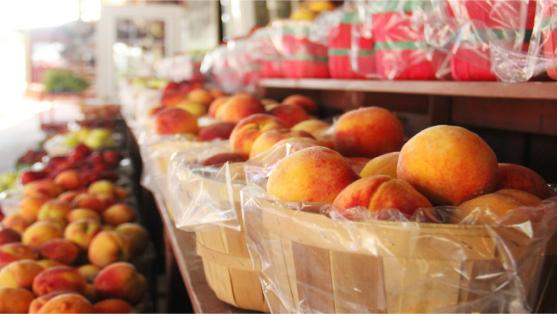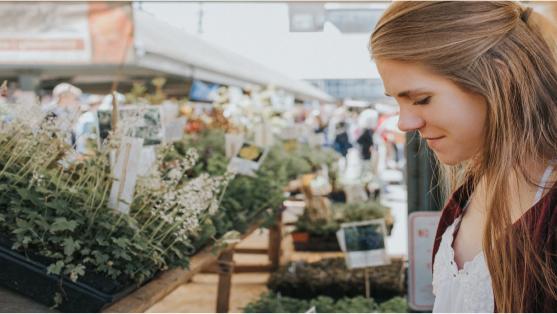 Lunch Break
Business & Team
Lunch Spots
Date Night
Ideas for Date Night at The Boardwalk
Family Fun
Keeping the Kids
Entertained
Calling Artists
Interested in performing at The Boardwalk?
Inquire Now
Business Owners
Interested in hosting a pop-up at The Boardwalk? Get in touch with us!
Inquire Now
Always love hanging out at The Boardwalk. You can dine al fresco, enjoy a great glass of wine, listen to free concerts, and let the kids run around. Win, Win, Win, Win!
Fantastic place for family, friends, or some alone time. Great food and drinks, play area lakeside views are wonderful.