CALDWELL COS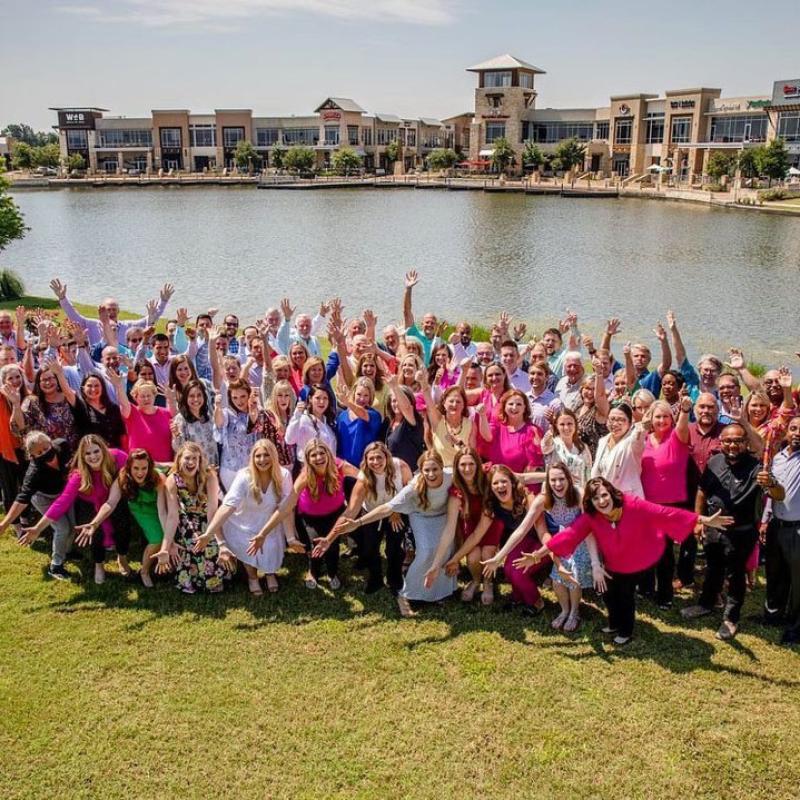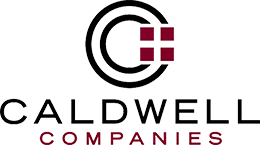 Location
9955 Barker Cypress Rd, Suite 250, Cypress, TX 77433
Contact
(713) 690-0000
Hours
Throughout our history, our name has been synonymous with our mission of Doing it right. Right now.®
The combination of personalized service with a sense of urgency is part of the fabric of Caldwell Companies. We aspire to live out our stated mission with our vendors, suppliers, partners, peers and especially our clients.
We have charged ourselves with a mission to hold ourselves accountable to a higher standard.
We are committed to open, honest and fair dealings in every facet of our business, turning our knowledge and experience into distinct advantages for our customers. Our dedication and values derive from our faith-based way of life. Deeply rooted in our culture are the qualities of integrity, character and a strong work ethic that honor a greater purpose.