Join Us For LIVE MUSIC Every Friday And Saturday Night At The Boardwalk From 6:30 - 9:30 PM!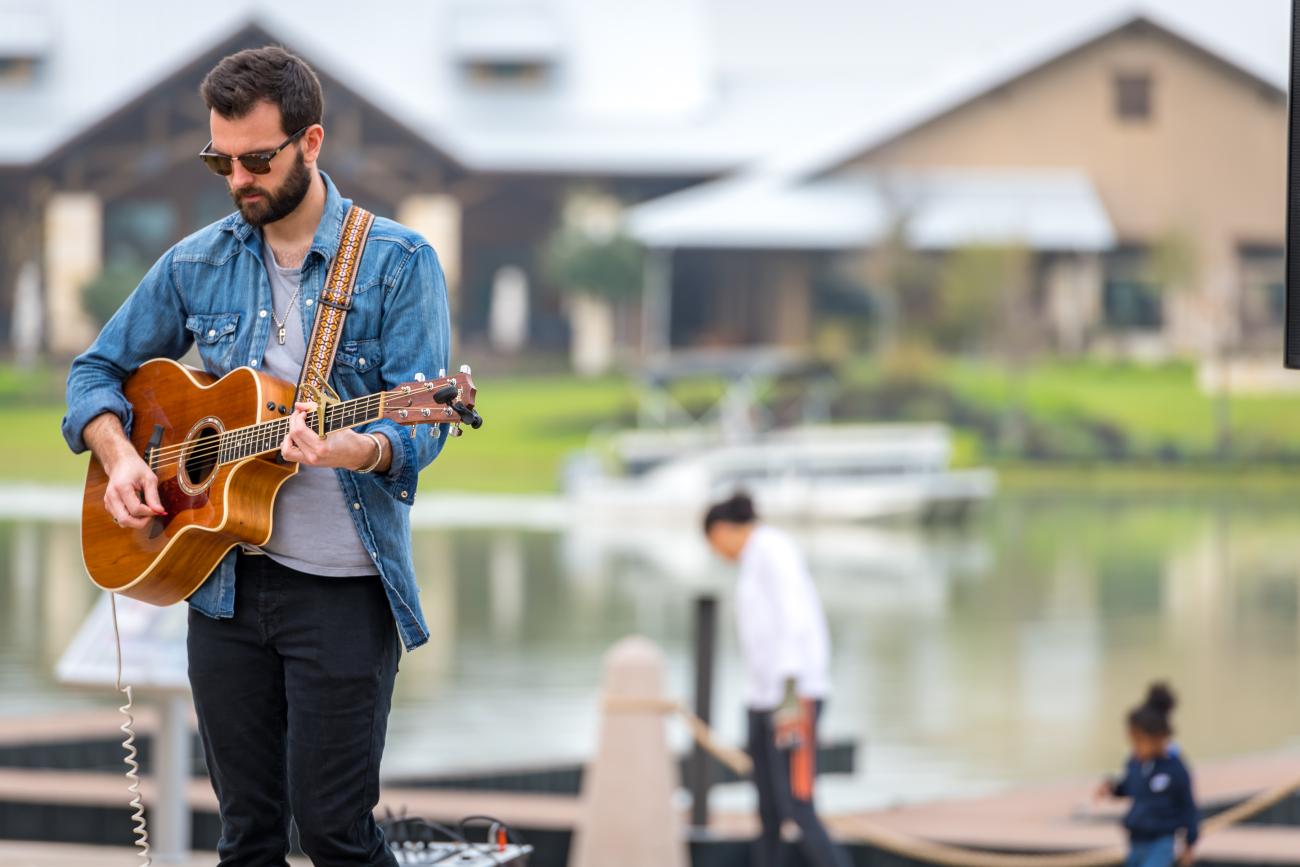 photo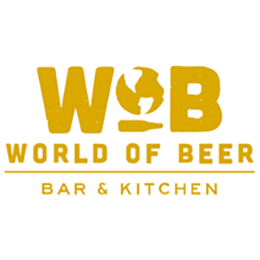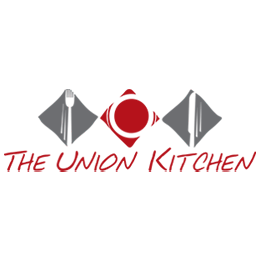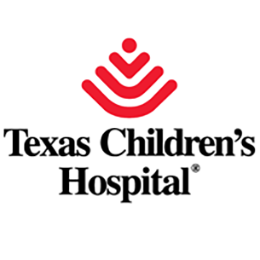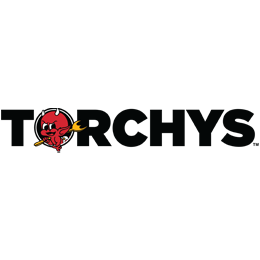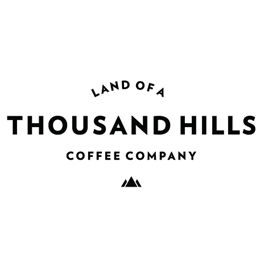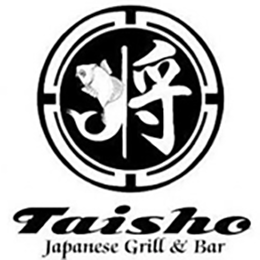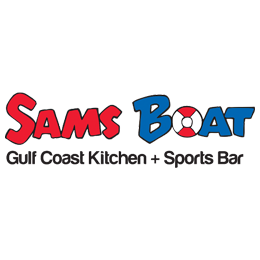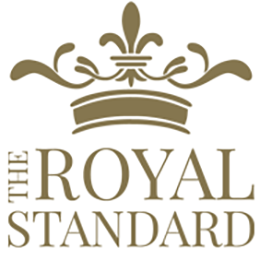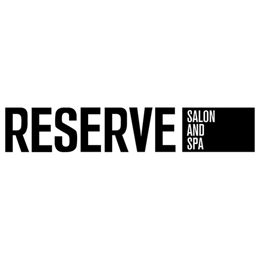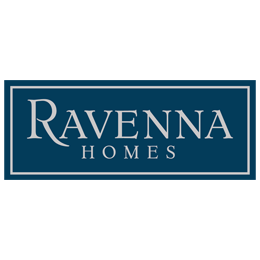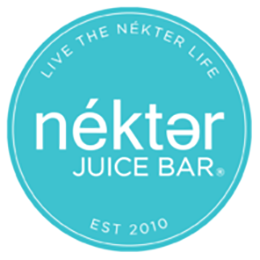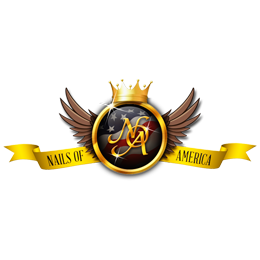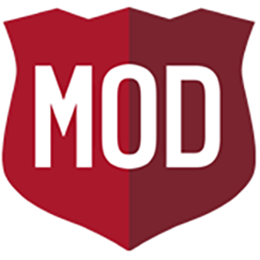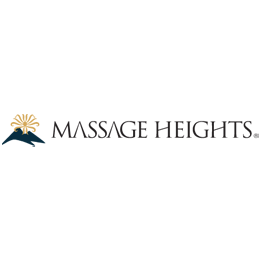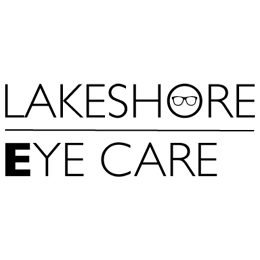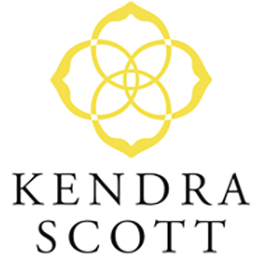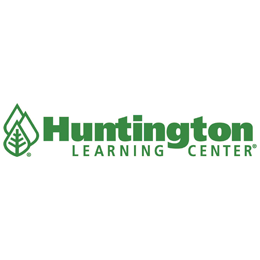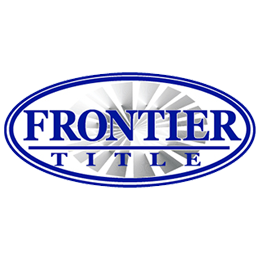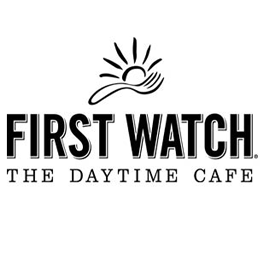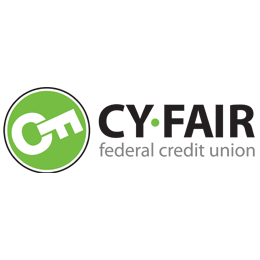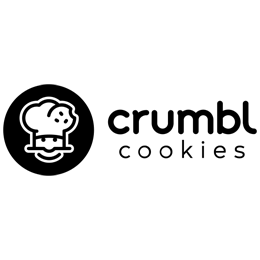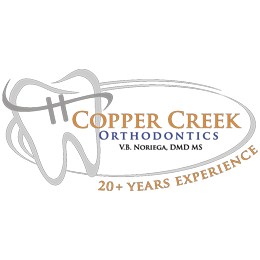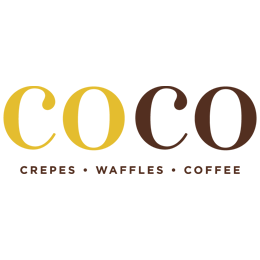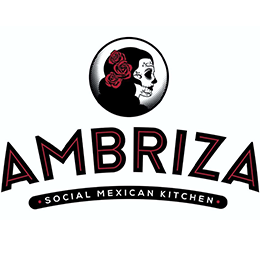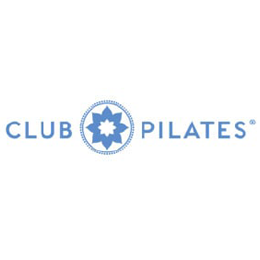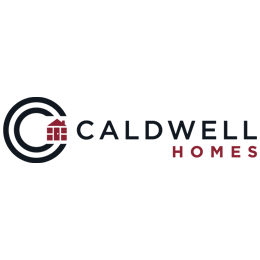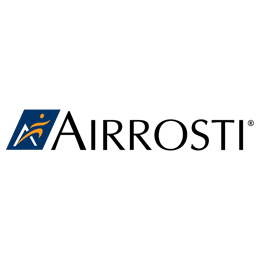 Always love hanging out at The Boardwalk. You can dine al fresco, enjoy a great glass of wine, listen to free concerts, and let the kids run around. Win, Win, Win, Win!
Fantastic place for family, friends, or some alone time. Great food and drinks, play area lakeside views are wonderful.