Leasing Opportunities
Business Owners Make Waves at The Boardwalk
Join national retailers in the next phase of The Boardwalk! The Boardwalk at Towne Lake features a dynamic mix of waterfront shopping, dinning, entertainment in Cypress.
Offering sweeping lake views, live music and events, The Boardwalk is the perfect location for your business.
Download Leasing Brochure
Our Past Events Gallery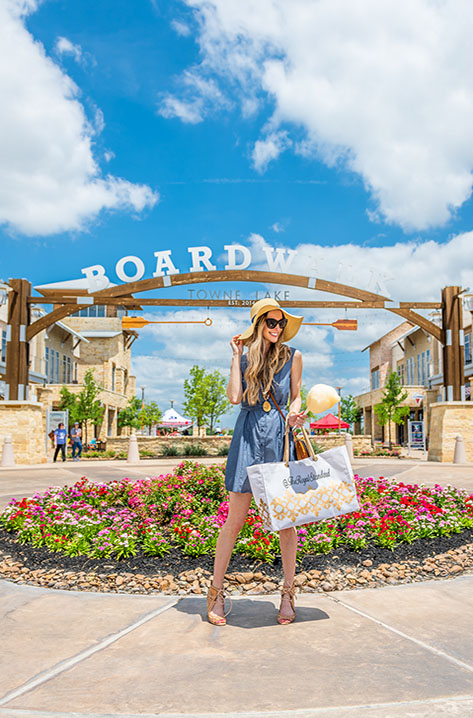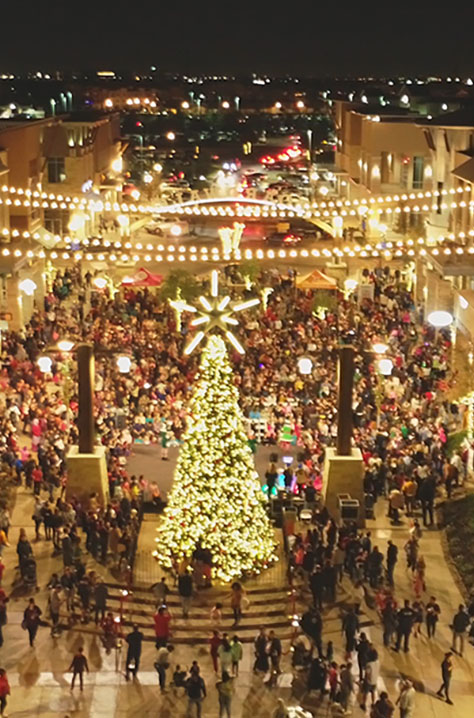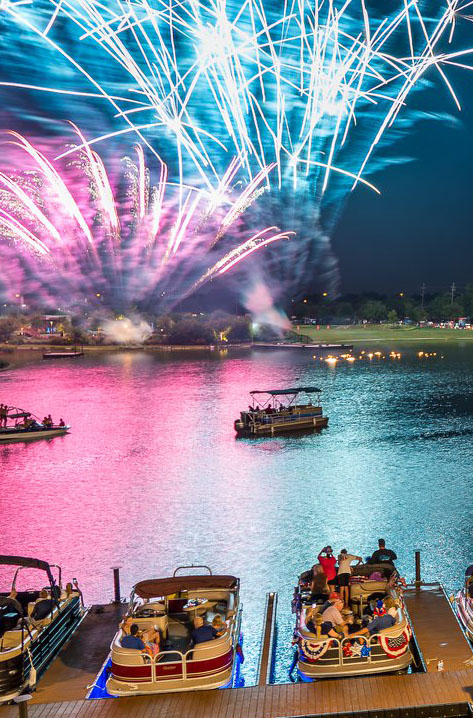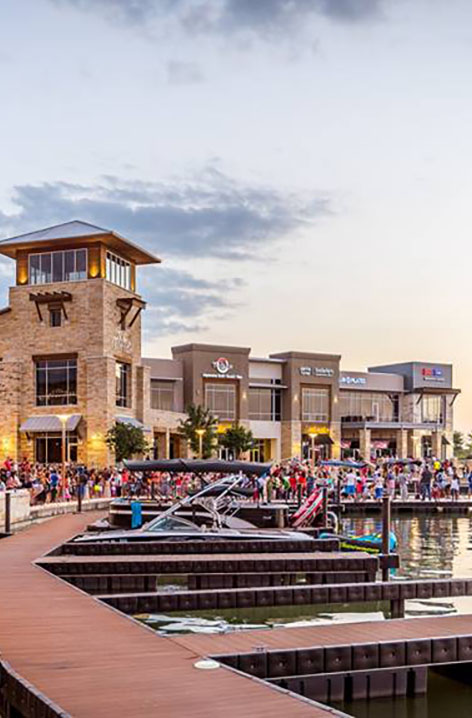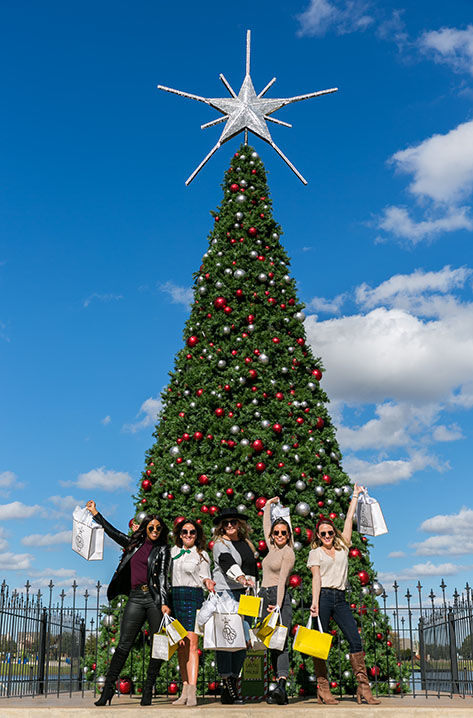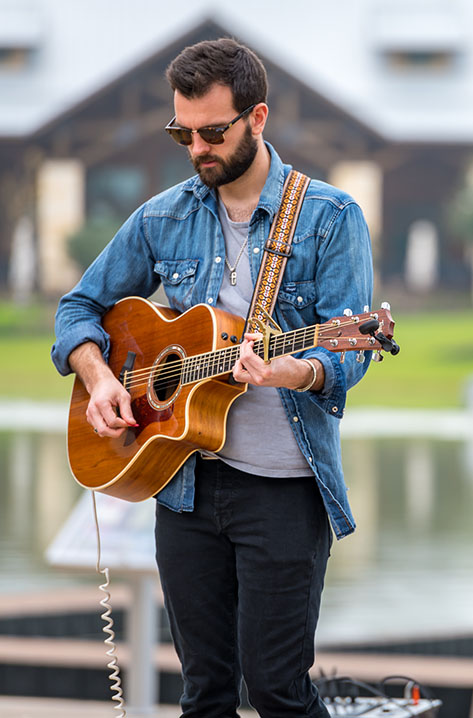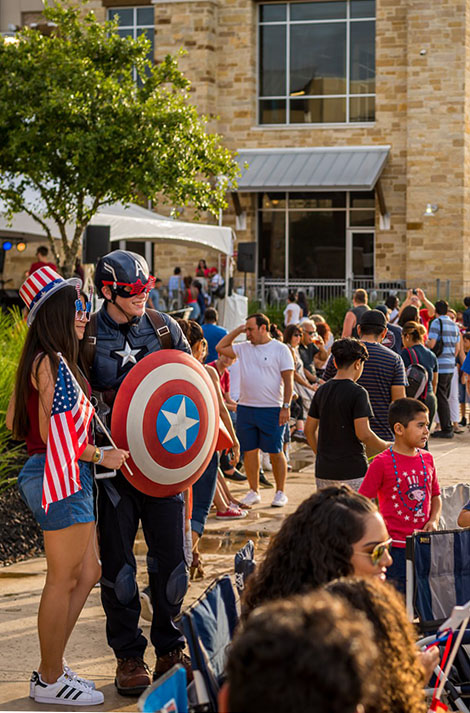 Host a Pop-up
Interested in hosting a pop-up at The Boardwalk? Get in touch with us!
Not ready to lease one of our amazing spaces? Host a pop-up instead! Get a feel for the The Boardwalk before you seal the deal.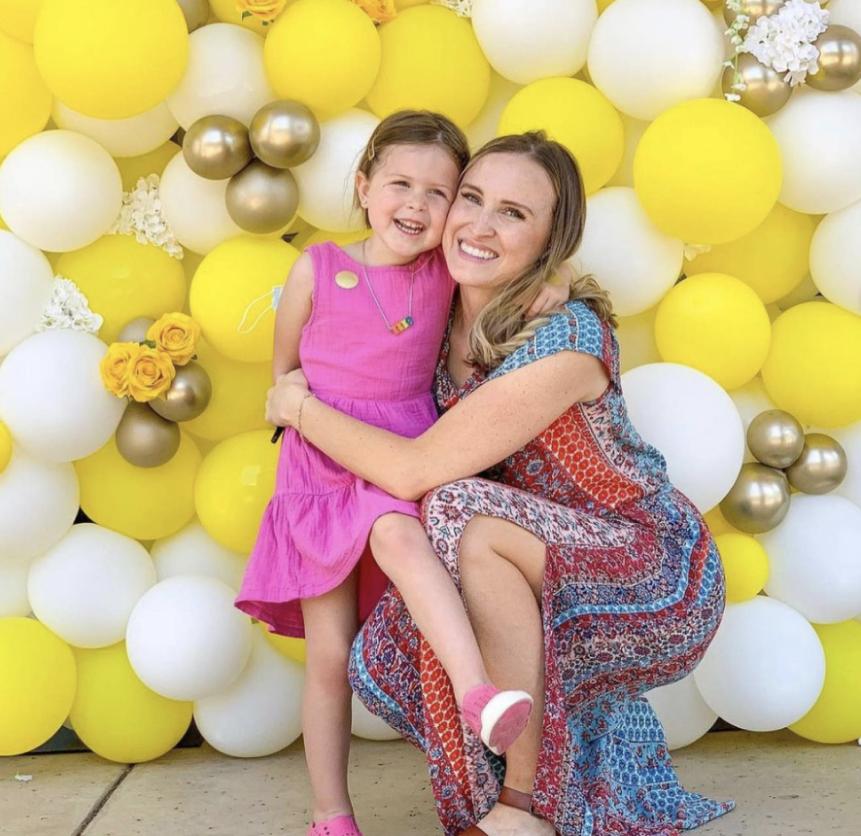 Ambriza
"The Boardwalk is a true lifestyle destination. They host events that engage visitors of all ages and keep them coming back, everything from Farmers Markets, to Live Music, to a Fireworks show, and more. Our sales see a positive impact that directly correlates with the frequency of events hosted. It's wonderful to see such a lively community here. "
The Union Kitchen
"Caldwell Companies and the Boardwalk have been great partners in both the good times and challenging times. We are proud to be a part of the Boardwalk and Towne Lake community and feel like we are a part of something great here. "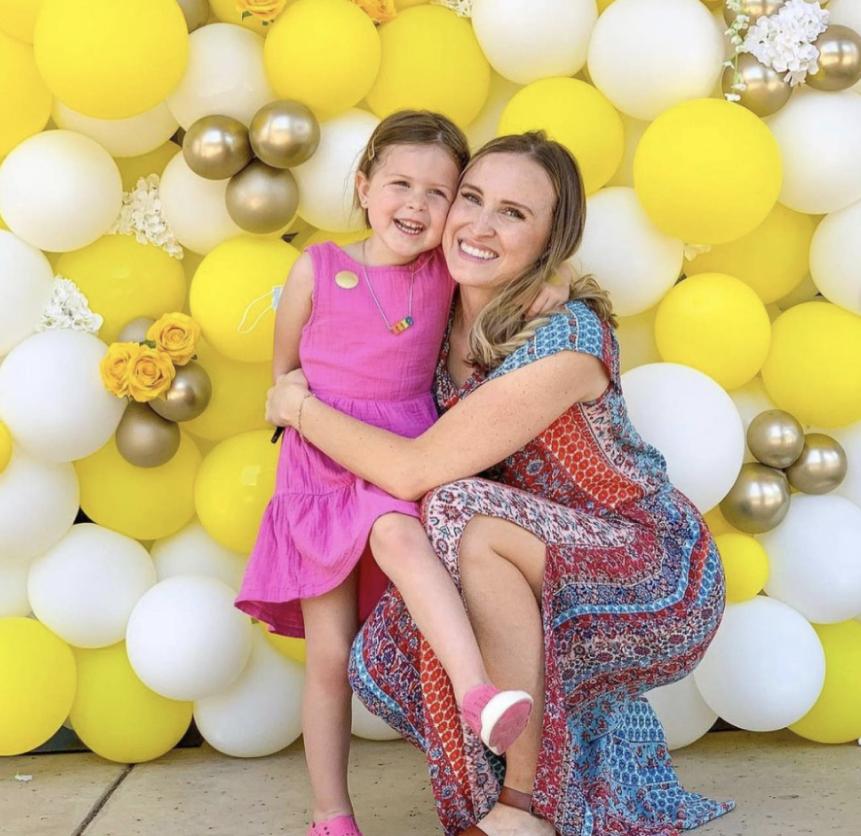 TOBY P.
"Fantastic place for family, friends, or some alone time. Great food and drinks, and the lake side views are wonderful. "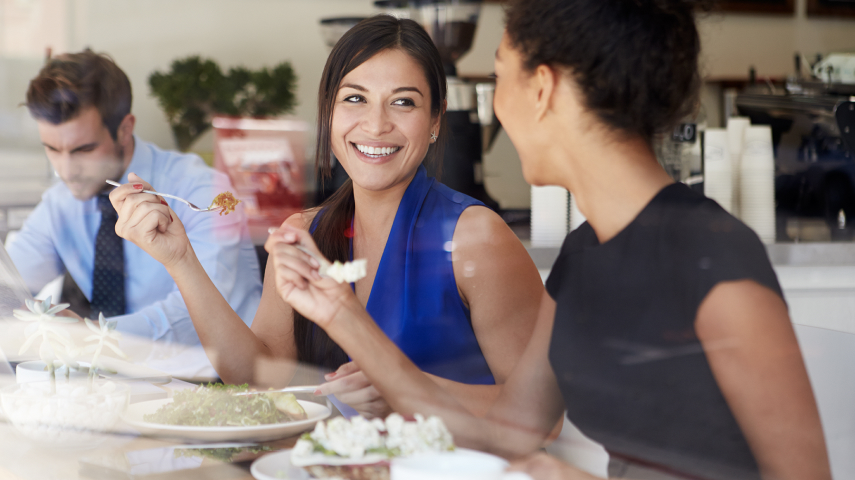 GABRIELLE A.
"So glad we live nearby. From shopping to dining to entertainment, The Boardwalk has it all!""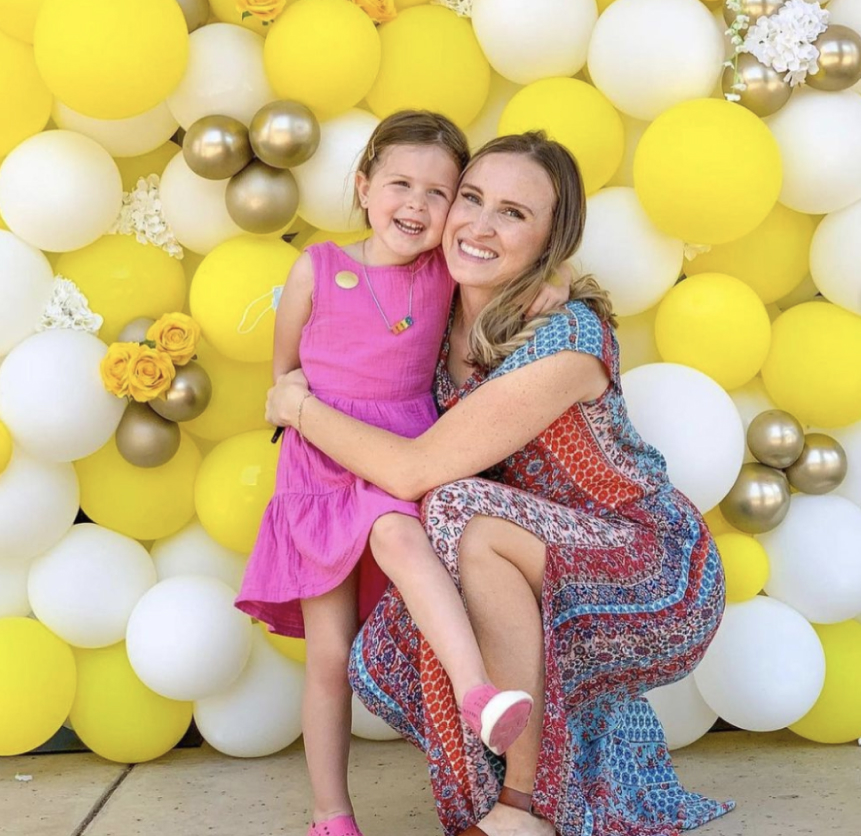 Kendra Scott
"Kendra Scott is thrilled to become a part of the Cypress community and join the fabulous retailers of Boardwalk Towne Lake. With a focus on family, fashion and philanthropy we've been able to connect with our customers to create memorable experiences. The management team at Boardwalk Towne Lake is incredibly fun and easy to work with and it's clear they want the best experience possible for their businesses and customers."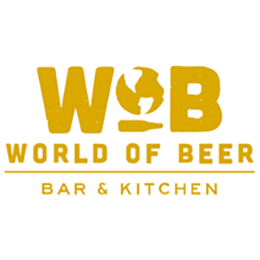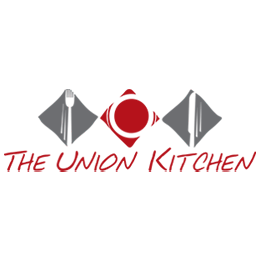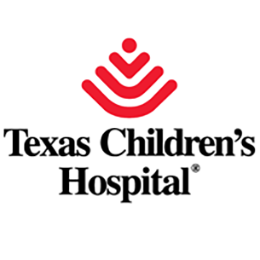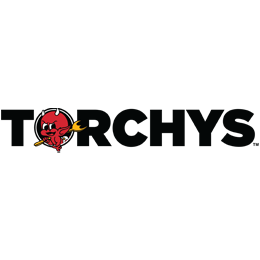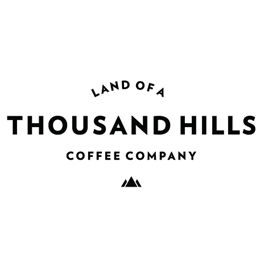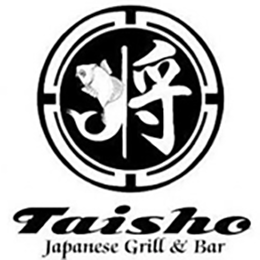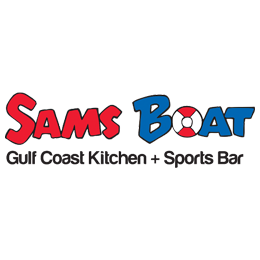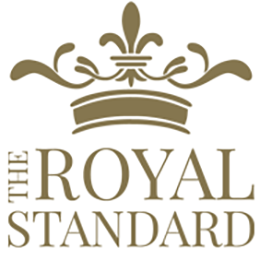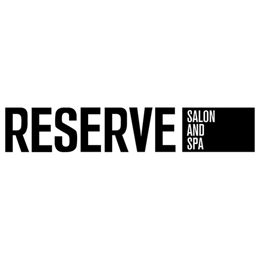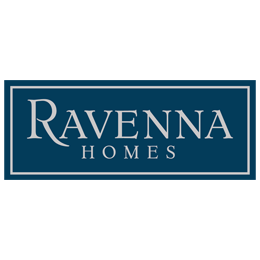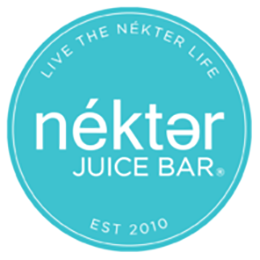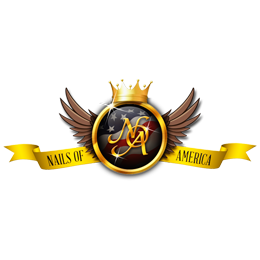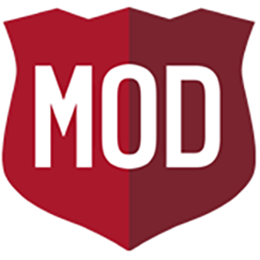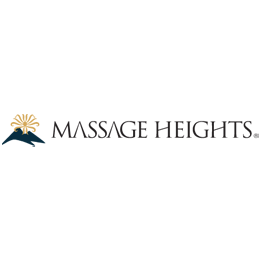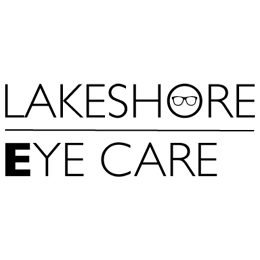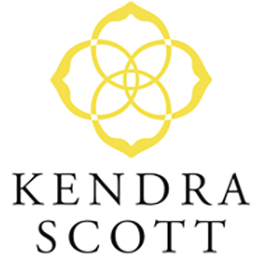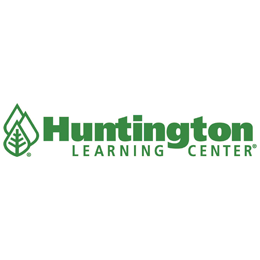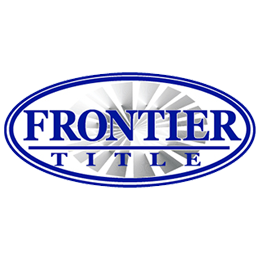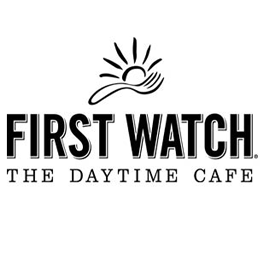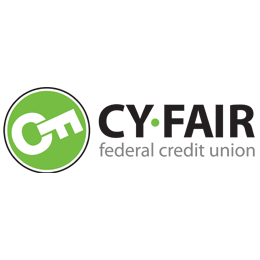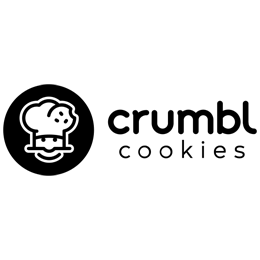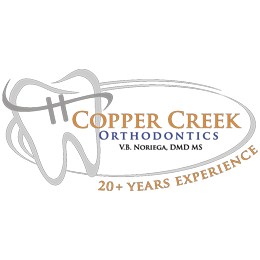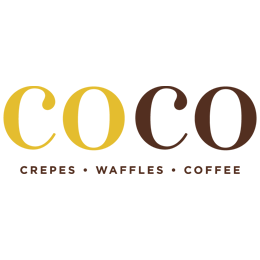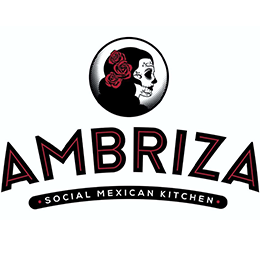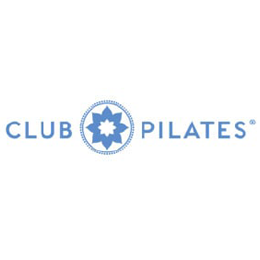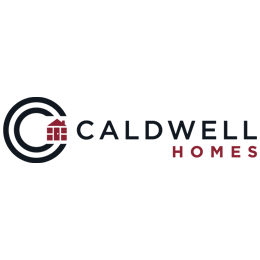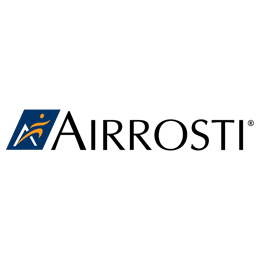 Part of the Caldwell Family
Founded in 1990, Caldwell Companies is a fully-integrated real estate services and development firm specializing in commercial and residential development, investment, brokerage services and property management.