Explore
Business & Team Lunch Spots
There's never a dull moment at The Boardwalk! Get together with business partners or coworkers at one of our top lunch spots. Good food, great times!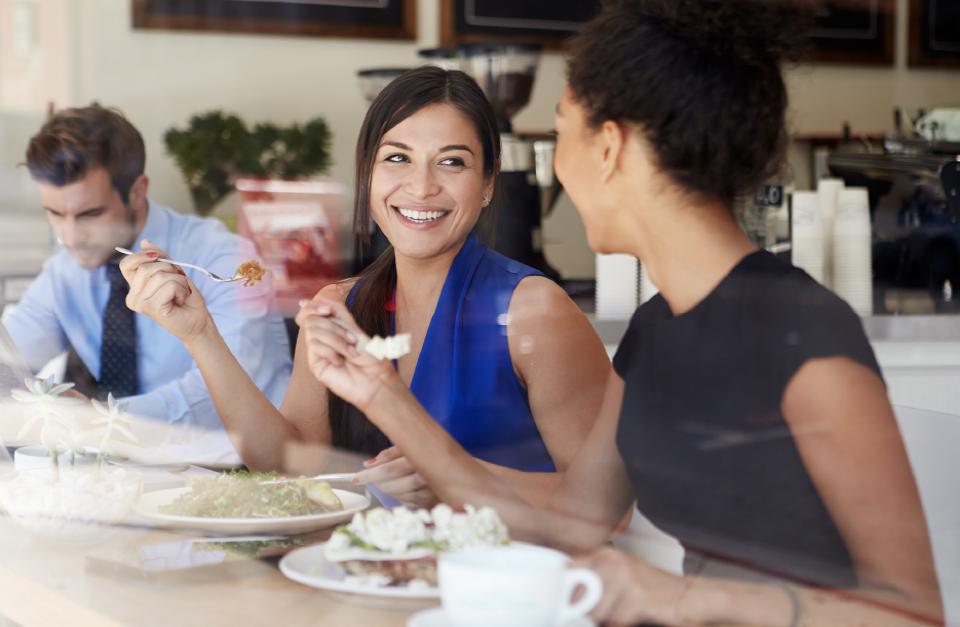 Explore
Wellness on the Water
The Boardwalk offers a unique array of wellness services, from massages to luxurious nail spas. Pamper yourself, you deserve it!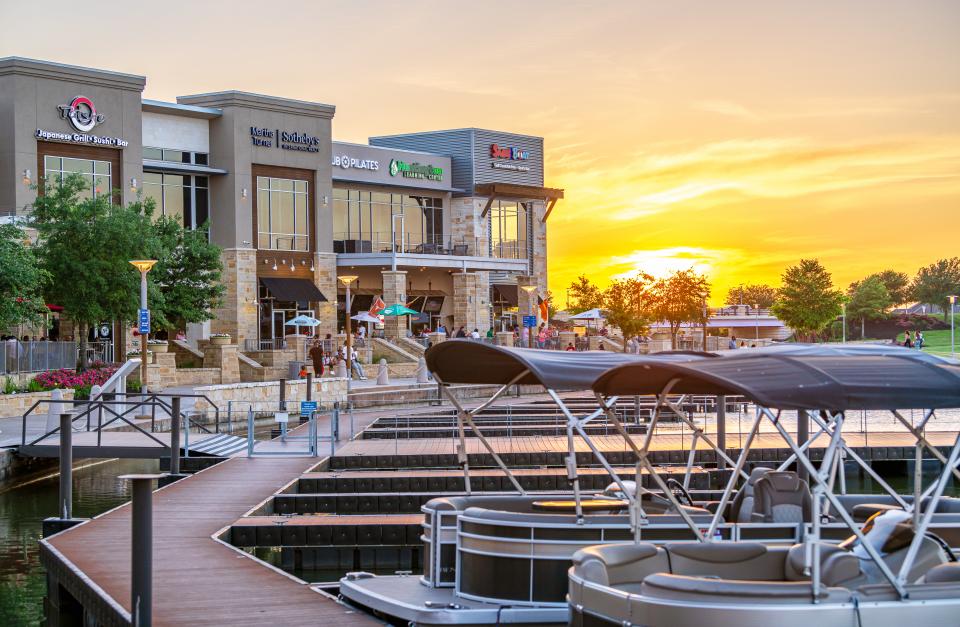 Explore
Fun for the Family
Looking for some family time fun? You found it at The Boardwalk! There are so many activities for all ages. Listen to music, while the little ones explore the lakeside play area.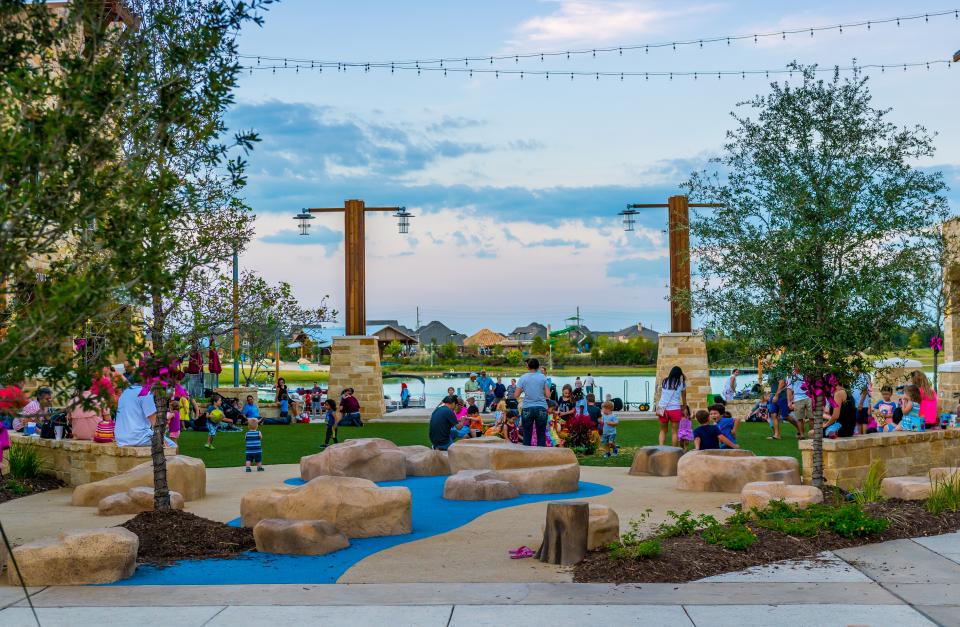 Explore
Date Night Ideas
Looking to plan the perfect date? There are so many opportunities at The Boardwalk for couples. Come and Enjoy a romantic dining experience at Taisho Japanese restaurant or go on a moonlit stroll by the lakeside. It will be a night to remember!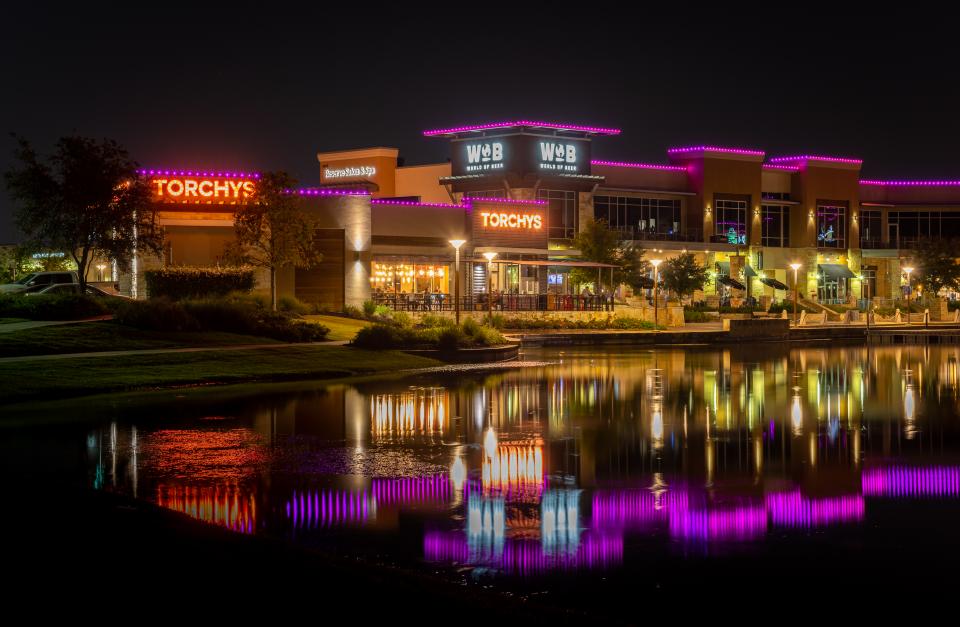 Always love hanging out at The Boardwalk. You can dine al fresco, enjoy a great glass of wine, listen to free concerts, and let the kids run around. Win, Win, Win, Win!
Fantastic place for family, friends, or some alone time. Great food and drinks, play area lakeside views are wonderful.
Leasing Opportunities
Business Owners Make Waves at The Boardwalk
Join national retailers in the next phase of The Boardwalk! The Boardwalk at Towne Lake features a dynamic mix of waterfront shopping, dinning, entertainment in Cypress. Offering sweeping lake views, live music and events, The Boardwalk is the perfect location for your business.
Learn More