Massage Heights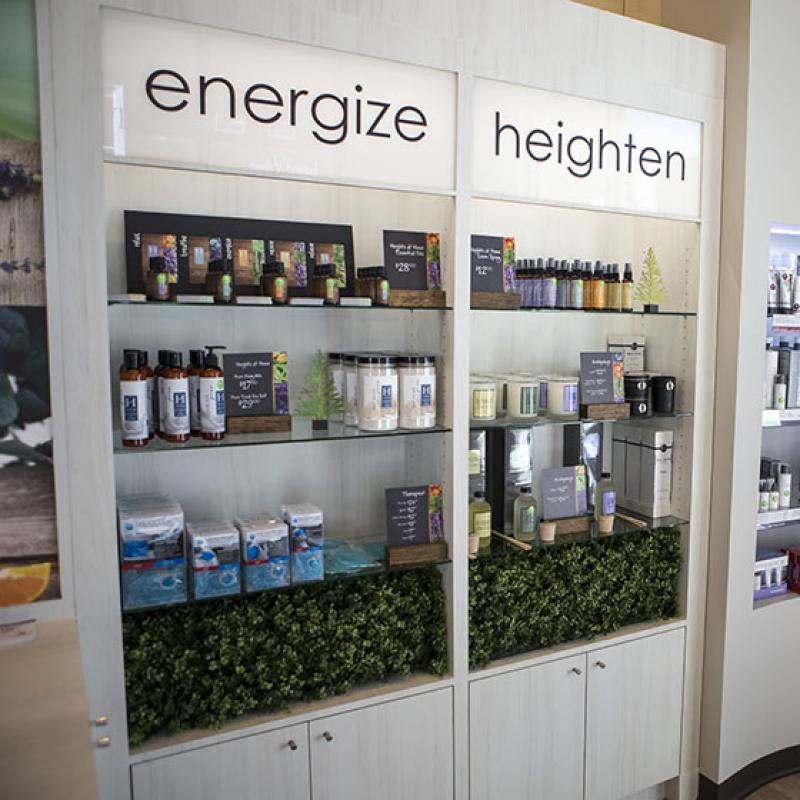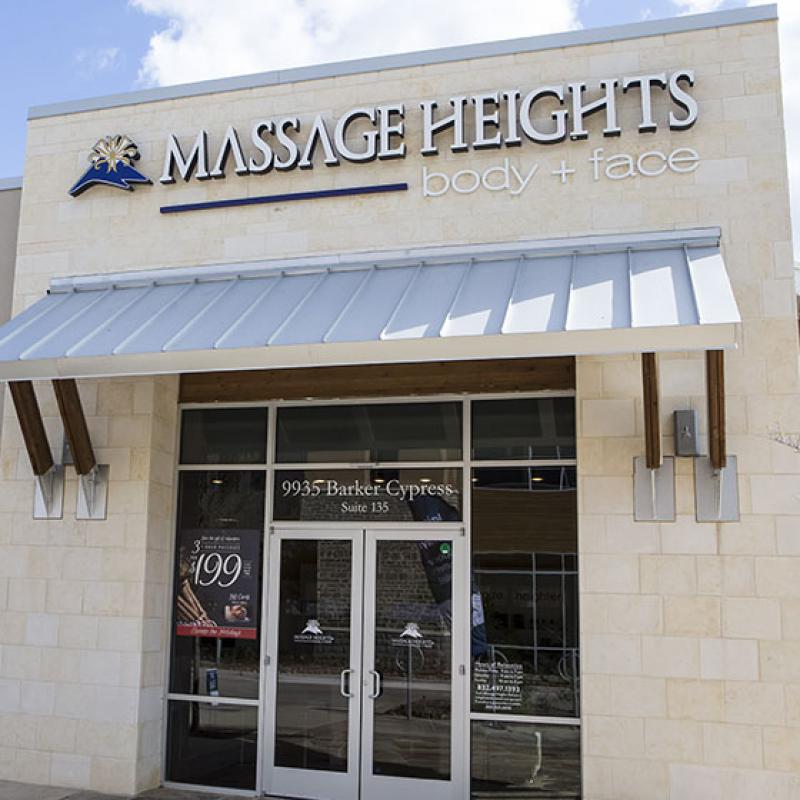 Location
9935 Barker Cypress Rd, Suite 135, Cypress, TX 77433
Contact
(832) 463-4684
Hours
Helping you live life to the fullest.
Massage Heights offers high quality, rejuvenating Massage and Skin Therapy and is committed to providing the best care for the mind, body, and spirit of its customers.
Enjoy the numerous benefits that regular massage therapy provides, such as increased relaxation, decreased pain and muscle tension, and a greater range of motion.
You can add our proprietary Aromatherapies or any of our Massage Elevations to your sessions to further enhance your experience. If you're looking to add skin care to your wellness regimen, our professional Cypress Skin Therapists offer facial treatments that can help you maintain your glowing appearance so you can feel your best – inside and out.