Taisho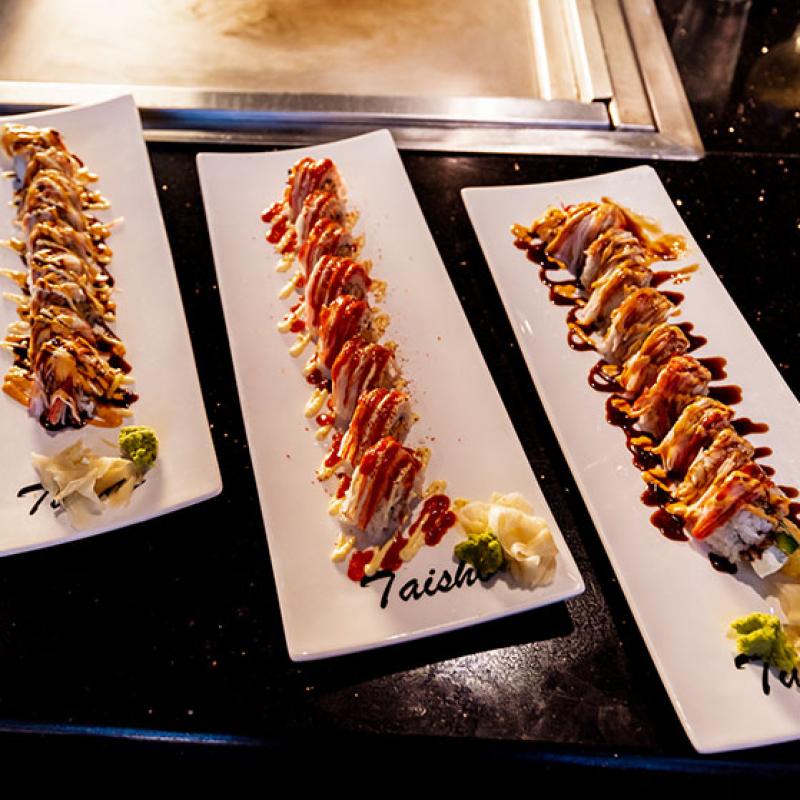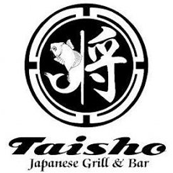 Location
9955 Barker Cypress Rd, Suite 102, Cypress, TX 77433
Contact
(281) 213-4537
Hours
A Japanese establishment that specializes in the hibachi and teppanykai style of cooking.
Taisho is built and decorated with a classy design to satisfy our customers' needs. We also have outdoor tables for you to enjoy the beautiful lake view. 
HAPPY HOUR
Sunday-Thursday: 3 to 6 p.m. and 9 p.m. to close
Friday-Saturday 3 to 6 p.m. and 10 p.m. to close
Our Sushi Chefs have tirelessly trained in the ways of traditional sushi preparation and bring their years of experience and training to Taisho Restaurant.
Everything from preparation to presentation are meticulously executed to bring to you an experience above the rest. Come in today and we will cater to your every seafood desire!