First Watch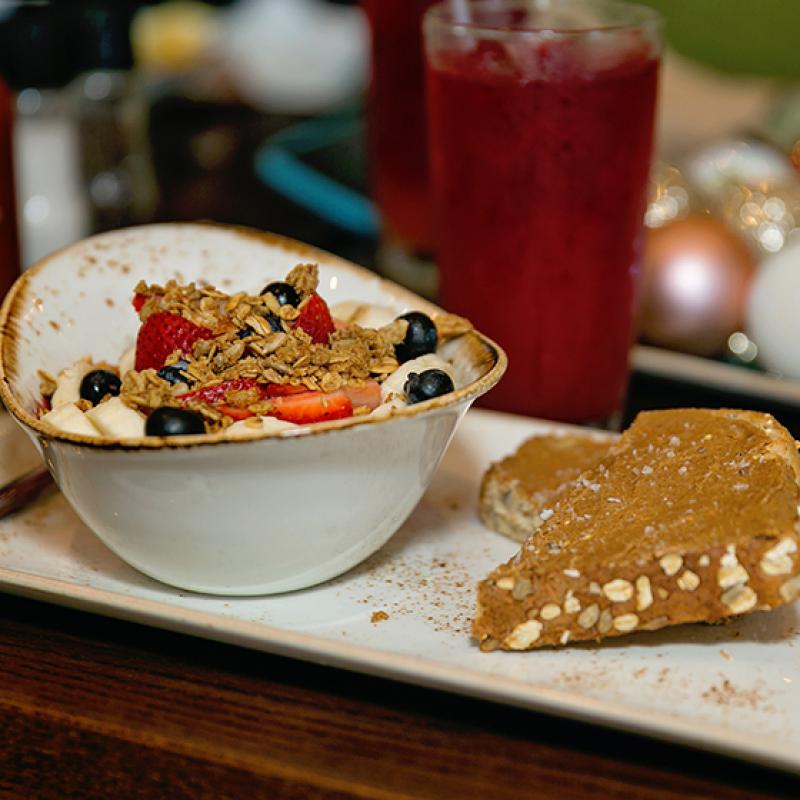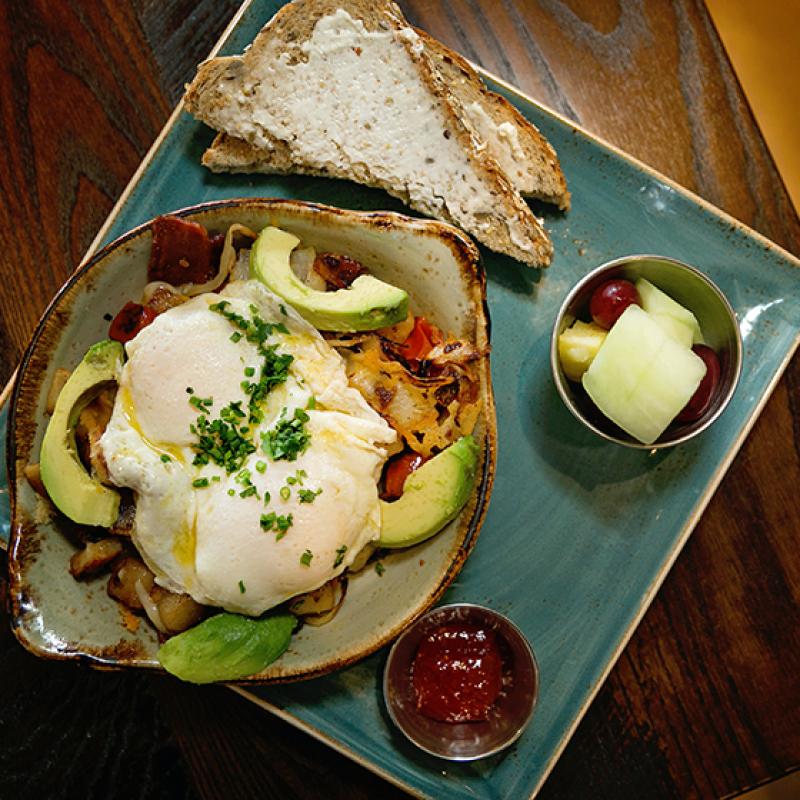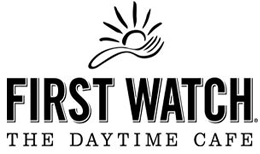 Location
9915 Barker Cypress, Suite 170, Cypress, TX 77433
Contact
(346) 396-4402
Hours
Daytime Cafe Serving Breakfast & Brunch Near You
At First Watch, they begin each morning at the crack of dawn, slicing fresh fruits and vegetables, baking muffins and whipping up our French toast batter from scratch. Everything is made to order and freshness is never compromised. They don't use heat lamps or deep fryers — they use only the finest ingredients possible for the freshest taste around. When you arrive, they welcome you with a pot — not just a cup — of their Project Sunrise coffee, along with complimentary newspapers and WiFi Internet access!
SPECIALS: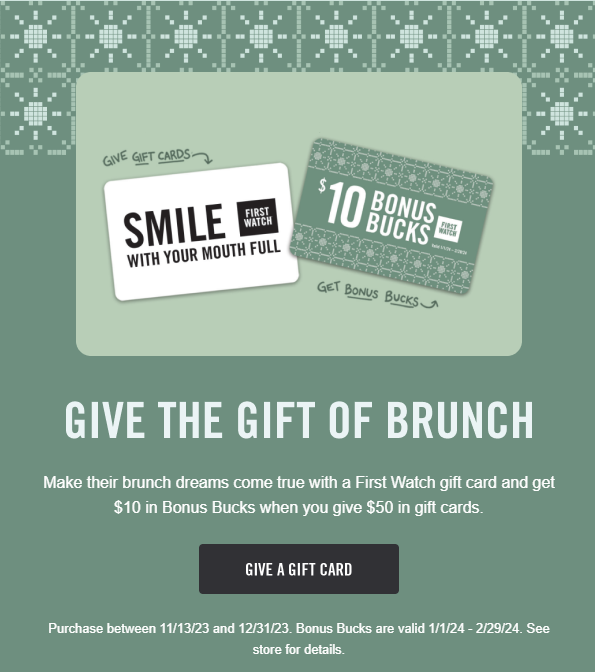 Join us Monday - Friday now until 12/22 to receive a free Citrus Hibiscus Punch when you purchase any one of our limited time Holiday menu entrées. In restaurant only.
Simply mention code HOLIDAY to your server to make your day a little juicier.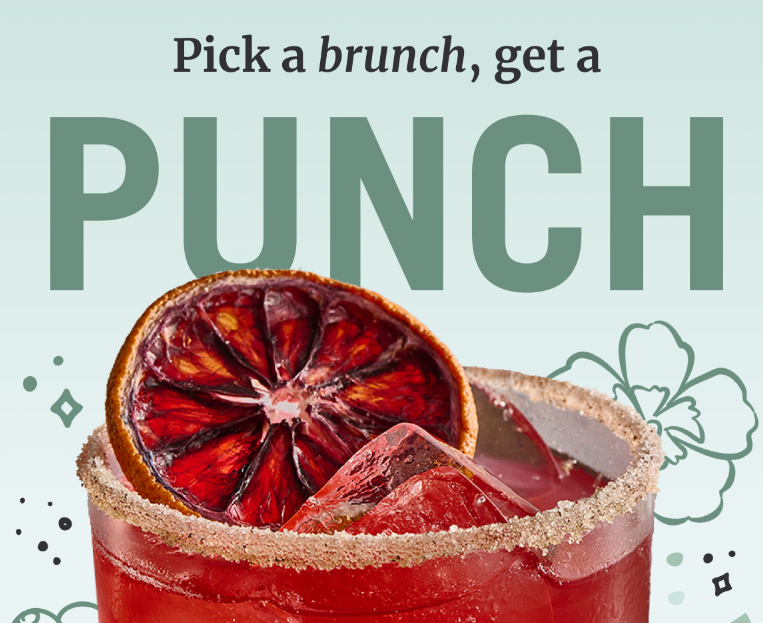 Festive Flavors Menu:
Gingerbread Spice Donuts | Mint Mocha | Honey Caramel Crunch | Cinnamon Chip Pancakes | Cinnamon Toast Cereal Milk
Fresh Happens Here
There are plenty of ways to start your day. So, when you choose to join us for breakfast, brunch or lunch, we hope it's because you're craving fresh happiness...and a side of bacon, of course.