Mod Pizza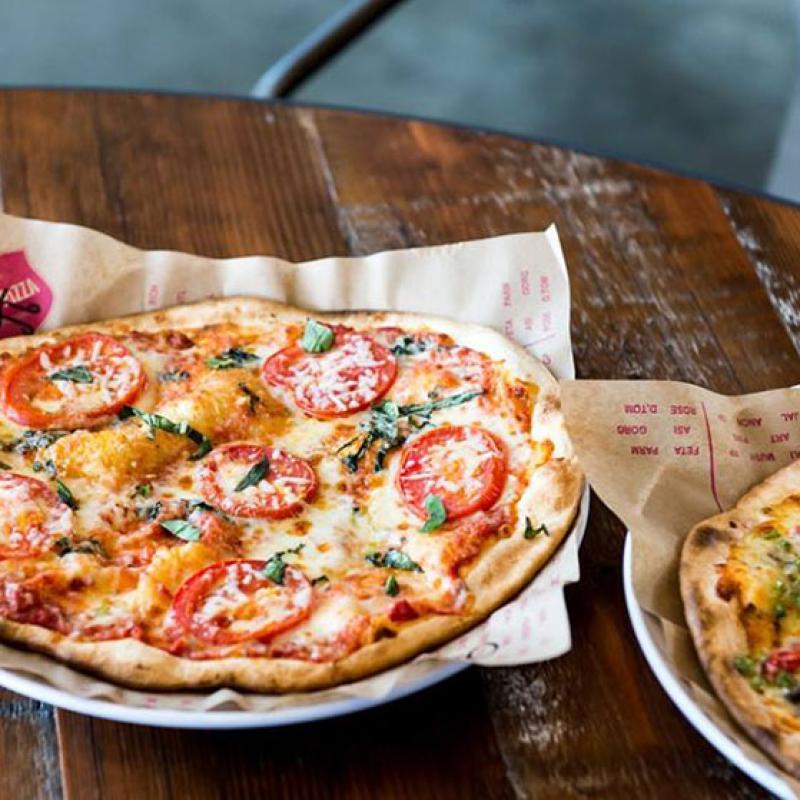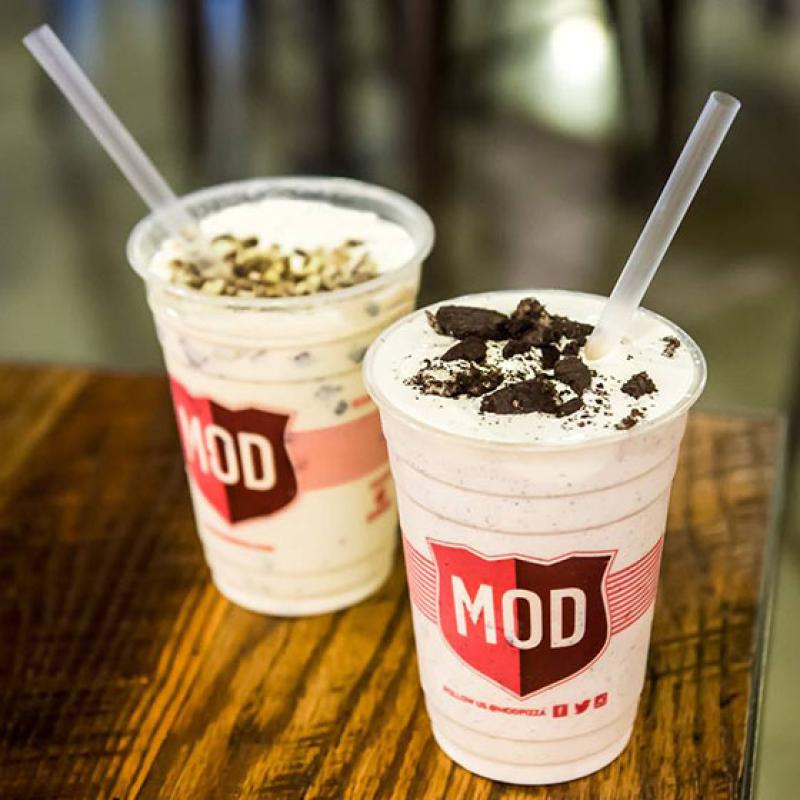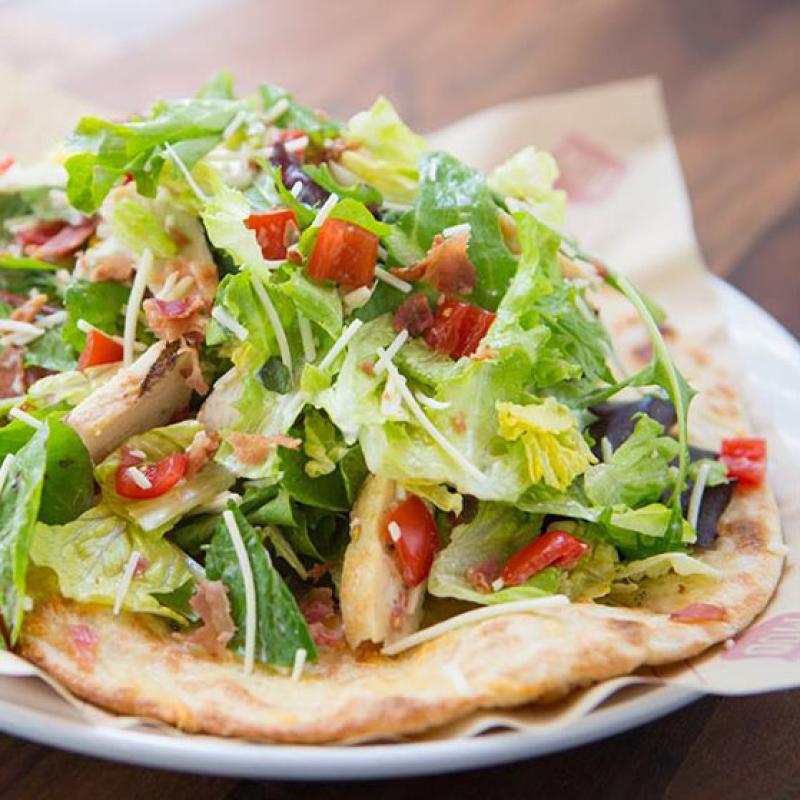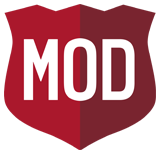 Location
9925 Barker Cypress Rd, Suite 146, Cypress TX 77433
Contact
(832) 220-4931
Hours
Mod Pizza is a national fast-casual, make-to-order pizza chain that offers a variety of pizza crusts, sauces, cheeses, and toppings.
The MOD experience is built around high-quality, personalized products delivered super fast. Our individually sized pizzas and hand-tossed salads are fully customizable, with more than 40 toppings, 8 finishing sauces, and 8 delectable dressings.
Food to Feel Good About
Every pizza or salad is made on demand and completely unique, but the price always stays the same. We care deeply about sourcing superior, fresh ingredients with vibrant flavors, and remain committed to working with our partners on environmental impact, animal ethics, and fair labor practices.