FRONTIER TITLE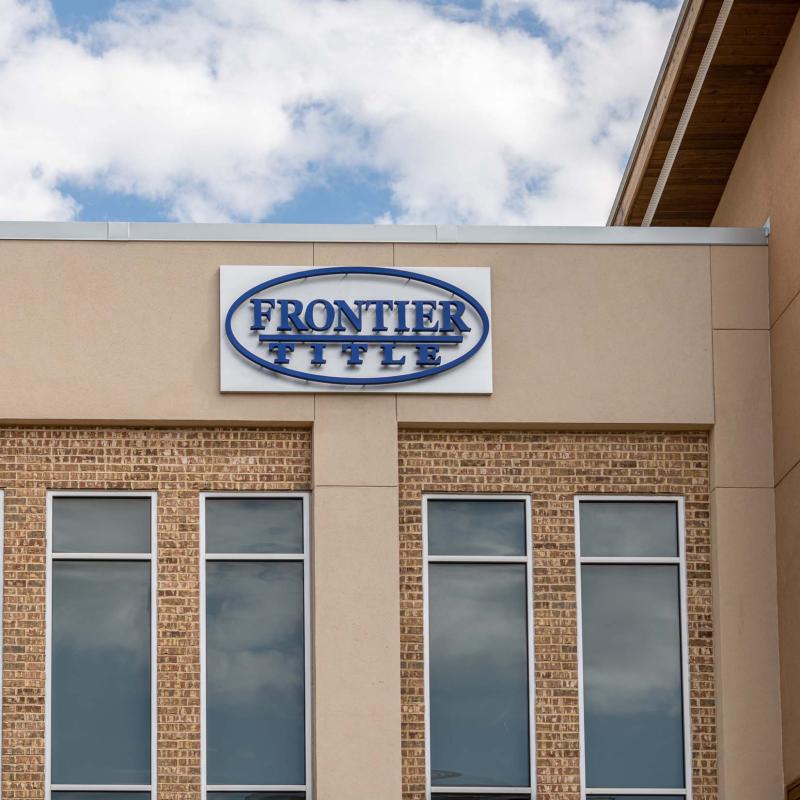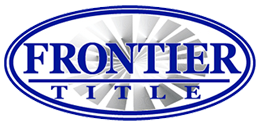 Location
9945 Barker Cypress Rd, Suite 290, Cypress, TX 77433
Contact
(281) 747-5500
Hours
One of Texas' premier names in the title insurance industry, Frontier Title has opened their sixth Houston-area location at the Boardwalk.
Frontier Title was established when real estate law experts Doug Watson and Casey Lambright came together in 2006 to fill a big gap in the industry. With the core belief that service is the key to continued growth, Frontier Title quickly gained foothold as the premier title insurance company in Katy, Texas and the west Houston area.
With our unique, customer-oriented philosophies, Frontier Title has solid plans for expanding to serve the entire Texas market.
Previously in-house legal counsel for a mortgage bank operating in twenty-six states, Doug Watson lent industry expertise to operating a sound practice. Casey Lambright brought his years as a real estate attorney representing builders, developers and lending institutions, and Frontier Title expanded rapidly.