HUNTINGTON LEARNING CENTER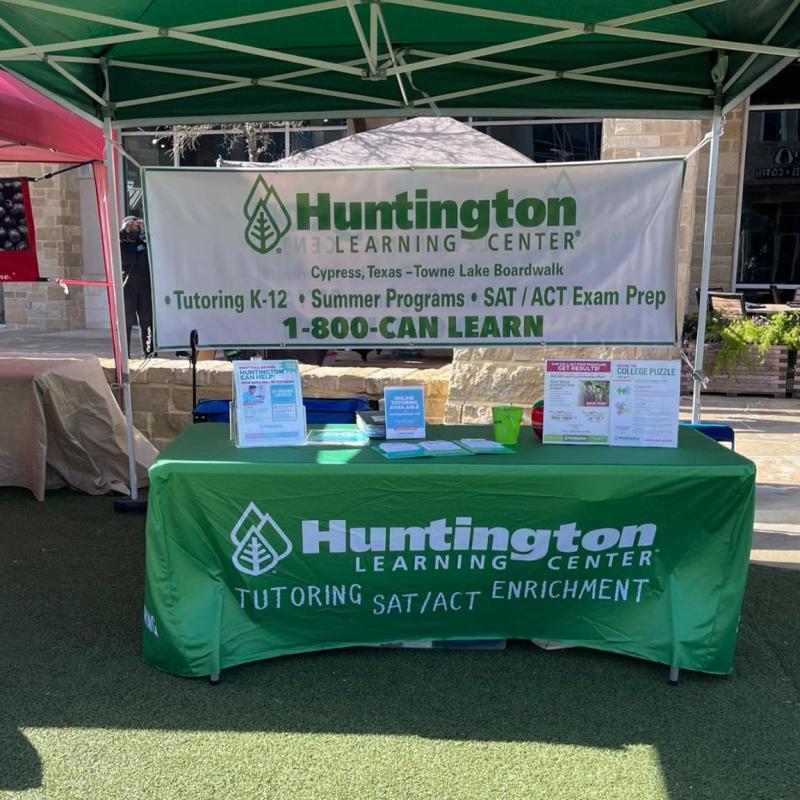 Location
9945 Barker Cypress Rd, Suite 200, Cypress, TX 77433
Contact
(832) 756-8989
Hours
Huntington Learning Center is focused and passionate about their mission to maximize the potential of their students and give them the best education possible.
They want the best for their children's education so they may have the option to attend the top universities and have the opportunity to pursue their passion. Excelling at the university level and graduating from a top tier program will allow children to thrive early in their career thus maximizing their long-term potential. Whether they choose to be in engineer, doctor or entrepreneur; having a solid foundation in elementary, middle and high school is essential for their success.
From kindergarten to 12th grade, Huntington Learning Center will ensure your child has a solid academic foundation by creating personalized lesson plans for success. The teachers and staff are degreed, certified and trained Huntington. They will work diligently to ensure concepts are understood and goals are achieved for each student. 
SPECIALS
Back-to-School Special: half off an academic evaluation valued at $195
Visit the center at the Boardwalk at Towne Lake or call to discuss how they can help your child reach their full potential. 
Huntington Learning Center also specialize in test prep for SAT & ACT and have proven results with average score increases of 230+ and 5+ points, respectively. Other test prep options include PSAT, ISEE, AVAB and others. Subject tutoring is an option available for focused attention on subjects such as high school math and sciences. 
Whether your child is struggling and needs help or if they are doing well and need to be challenged, Huntington Learning Center has the tools and people to achieve your goals.