THE ROYAL STANDARD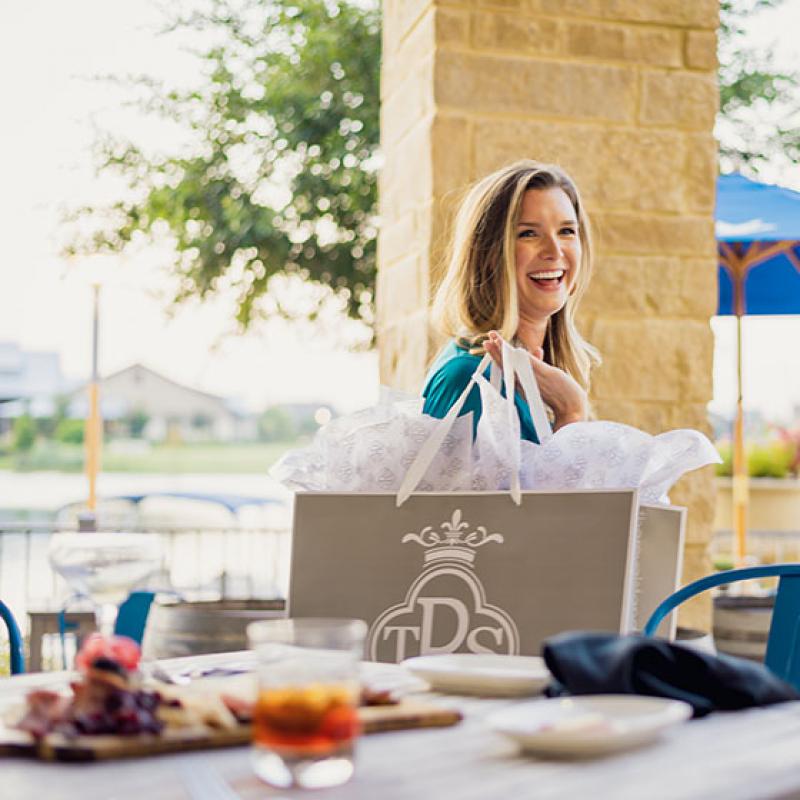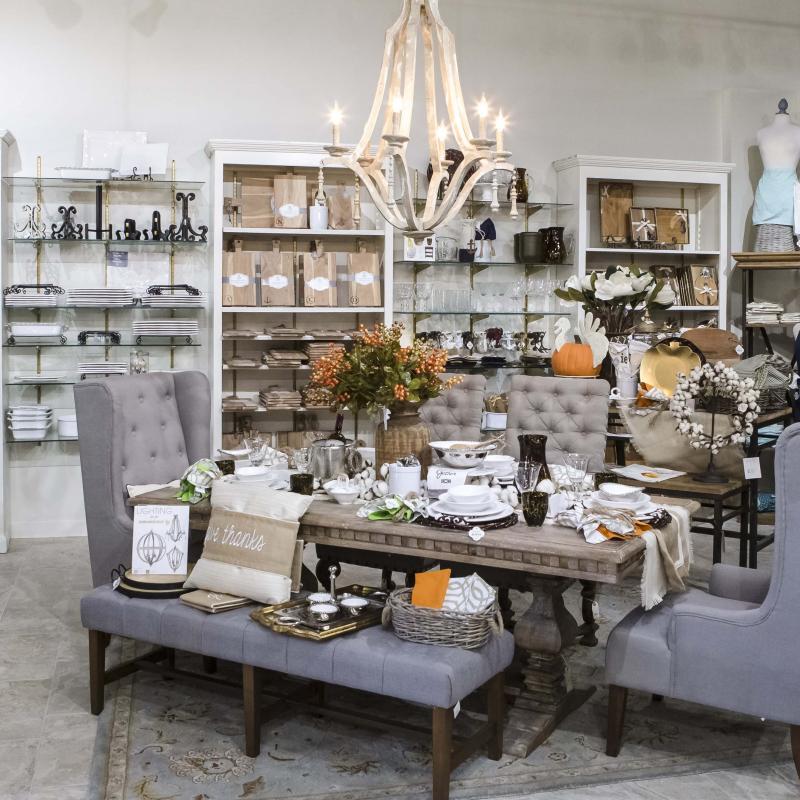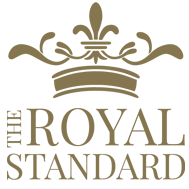 Location
9955 Barker Cypress Rd, Suite 108, Cypress, TX 77433
Contact
(281) 324-0377
Hours
From home decor and interiors to fashion and gifts, The Royal Standard is full of everything you never knew you needed!
Our products combine classic elements with modern touches and are designed to enhance a wardrobe, complete a room or to become the perfect gift. Plus, add a personal touch with in-house monogramming and vinyl services, now available!
SPECIALS:
Dec. 1: Open House 20% Off Sale
Dec. 7-24: 12 Days Sale
Classic elements with modern touches
Everything you never knew you needed, setting a Royal Standard in home decor, furnishings, women's apparel and accessories and giftables. Custom upholstery and design services also available!